Its kind of funny how horrible things happen and people forget about them after a few months because the media has other things to worry about (like that new movie about Facebook...or how LIndsay Lohan is going to jail again). Props to my sister and her hubby for keeping the awareness alive!
Harry Fellows, photographer extraordinaire
has entered photos for a contest to bring people's attention back to how devastating a state Haiti is still in. Please go take a look and vote his photos 5 stars :)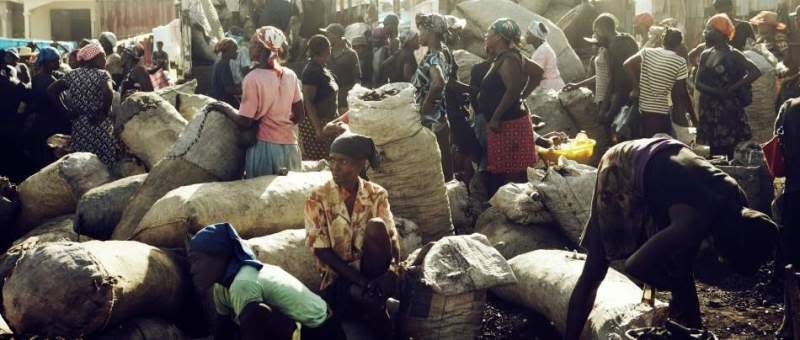 here's a little preview of his photos...go see the rest here.