This weekend, my older sister
Rosie
got married. Weddings are a unique situation in that my huge, extensive family all come together in celebration, so it doubles as a family reunion. Being Maid of Honour is no joke, though.
-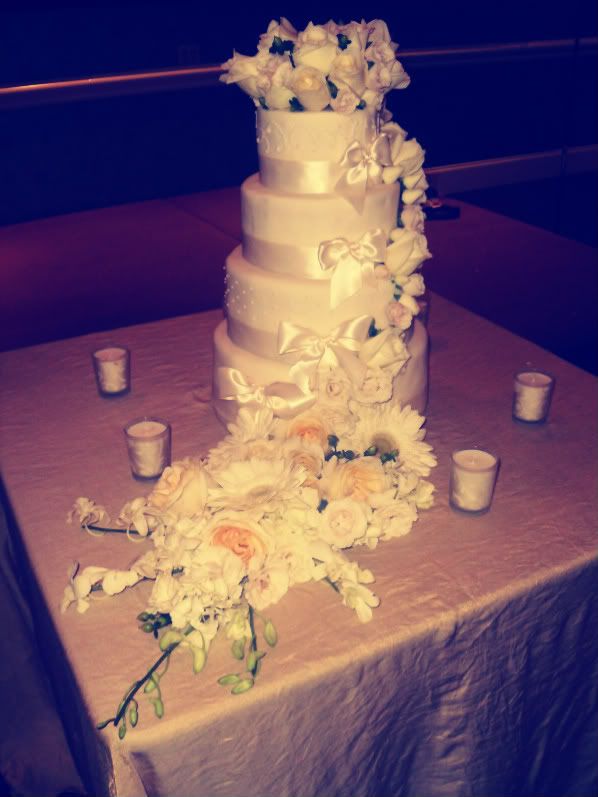 I got to hang out extensively with my new niece, Isabella! I love her, she's the best niece ever. Also, one of my best friends,
Diana
, made the wedding cake, so I was able to reunite with her and other friends this weekend during wedding madness.
And of course, the beautiful bride herself. I was the only person that made my speech off-the-cuff, being so ballsy and all (I actually just didn't even think about writing it down because I'm dumb, but everything turned out okay). I wish the weekend wasn't over, I miss everyone already.