LOLWHAT? Okay, so before I say anything and people freak their shit out, I will just say I love New Orleans and I love Louisiana and I love the south. However, New Orleans fashion week?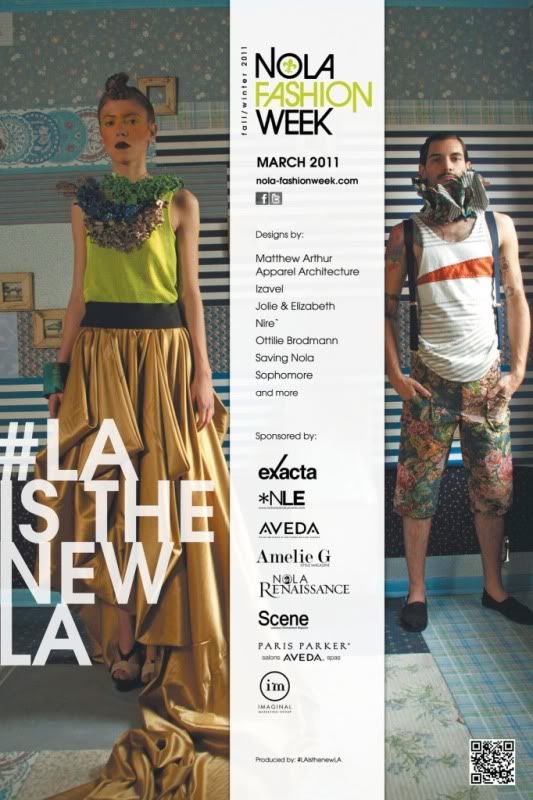 I have seen a New Orleans fashion show, and although it was just for boutiques as opposed to designers, let's just say I was not impressed.
But, I don't want to be a completely horrible denizen of NOLA and I will give them props for trying to advance the fashion scene, because I do think that New Orleans has a really rich culture and interesting, uninhibited style. This might get us more attention when it comes to the style circuit, bc we get overlooked all the time in favor of Austin or Atlanta, and it's not okay. Unfortunately, you will not see me anywhere near Eiffel, where the shows are being held on St. Charles... everyone is trying so hard to impress everyone else, it's like I'm
actually
in Los Angeles. So maybe I was wrong, we might be the new L.A.