As a fashion-conscious, but broke student, I am of course a big fan of high street fashion. It's too bad that H&M, Topshop, and Zara are no where to be found anywhere near Louisiana. Rumor has it that H&M is finally gonna do the online thang, but until then all I can do is scour the internet for Spring Lookbooks.
Here are a few of my faves from the
Zara Spring 2011 Lookbook, women's
collection, obviously. I am a BIG fan of their upcoming collection, with all the bright colored pieces. However, in my typical fashion, I think my favorite clothing item is the boring and practical creased linen capri.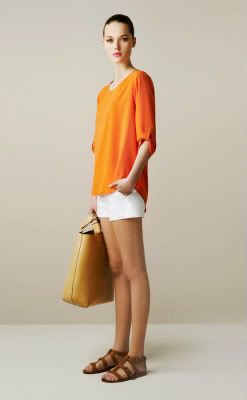 -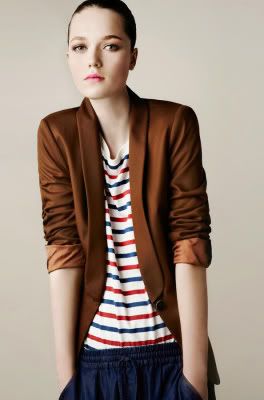 -
This is an
H&M preview for Spring 2011, Men's
. Part of me is solely infatuated with the model, as usual, but I tried to pick out looks that are channeling the upcoming trends of spring. I mean, there are only so many things you can do with men's fashion before it gets feminine, but its still nice to look at something other than the clothing-indifferent male youth waltzing around campus.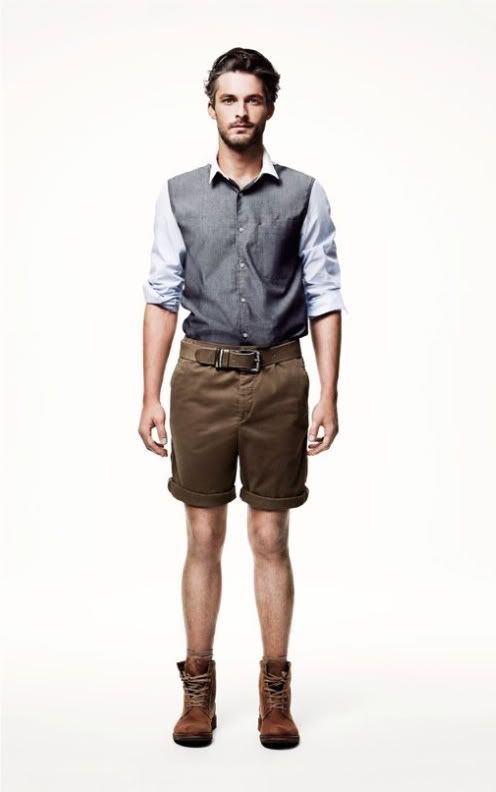 -
-