A friend posted this on facebook, and I immediately wanted it. I have searched extensively for it, but it just doesn't seem to exist for sale. I've never wanted one item of clothing so badly.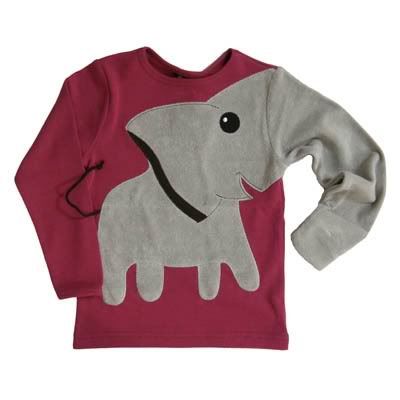 I found a similar product on
Etsy.com
, but it's just not the same. A pale shadow of the original: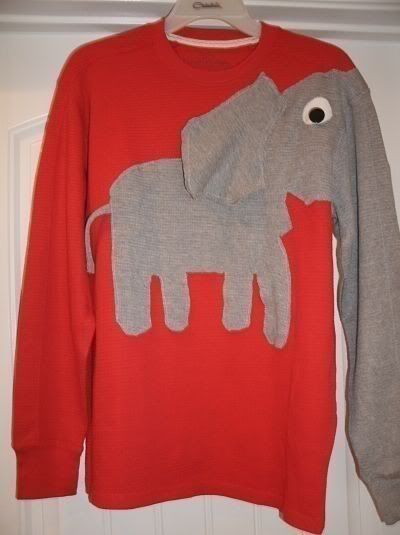 Thinking about maybe making it myself... Can't be that hard, right? Except maybe the fact that I don't know the first thing about sewing... the question is, how badly do I need this sweater?