VOODOO this weekend was amazing, Deadmau5 blew my mind and MGMT underwhelmed me, as expected. I did this for Jazzfest too and claimed I was going to grow some balls and ask people for pictures if they were wearing neat clothes, but I chickened out again and got too nervous to talk to strangers. So instead I just took cool pics of my surroundings without the flash on (the easiest way for me to pretend I'm an artsy photographer).
GIANT Voodoo sign
Cool screen that you could stand behind and make cool colors... not sure how that works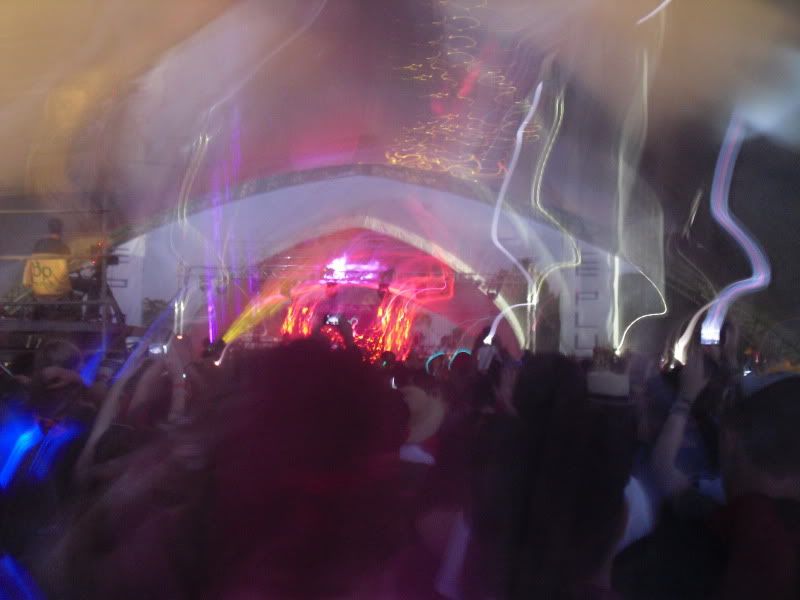 deadmau5 @ le plur stage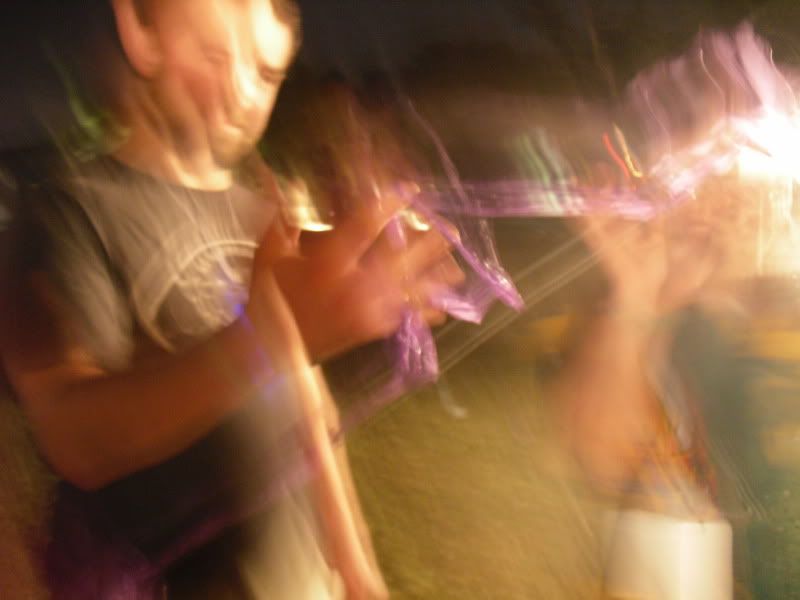 Doesn't it look like he's morphing matter with his hands? Wild.