You know, when I first saw this product, it almost gave me yet another reason to bitterly hate the iphone-- until I found out it's for blackberries too!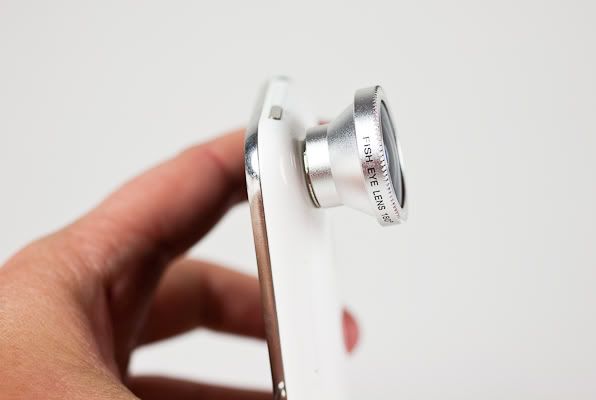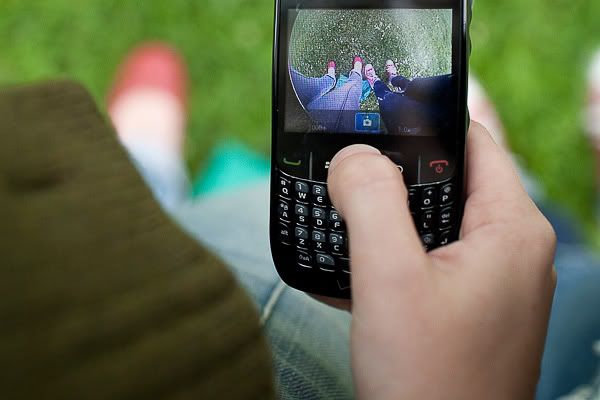 Fish, macro and wide angle camera lenses are now available for your iphone, blackberry, or other smartphone that has a camera! It just attaches with a smart little magnetic ring that you can remove at your leisure. I think it's really cool, especially since I can barely bring myself to drag a purse around, let alone a giant, thousand dollar camera. Now I can make my grainy, flat, badly lit blackberry pics slightly more bearable to look at.
buy it at photojojo.com.