Because the models are hot. Spring 2011 Menswear shows... Sometimes I wish I were a guy, life would be so easy. Being a well dressed man is so much easier than being a well dressed woman.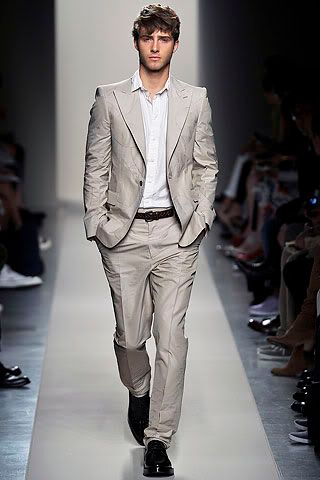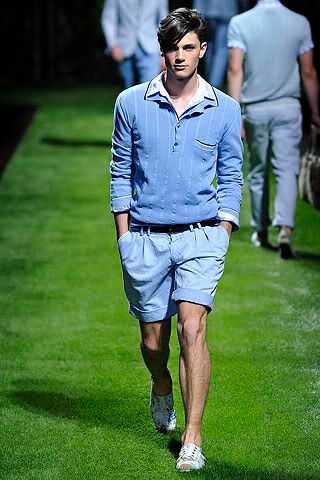 Bottega Venetta -----------D&G
The models at Junya Watanabe were particularly UNattractive... I mean, I know they were going for a certain look, but these models are surriously gross (maybe its really intense hair and make up... or maybe you can be completely fugly and still be a model, I don't know).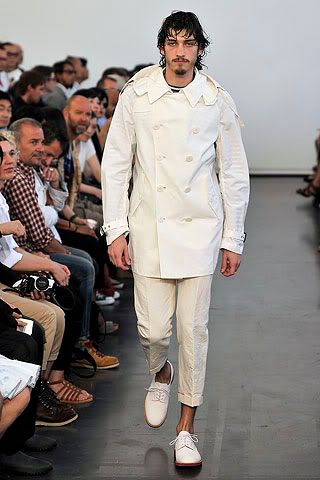 style.com