Cake came out with with their 6th album,
Showroom of Compassion
two days ago. It is classic Cake, but that's the great thing about them; they're so dependably recognizable and their music is good, so why ever ruin it with change? Someone should tell Facebook about this philosophy... I swear, how many f-ing times are they going to change the layout for absolutely no reason? I'm digressing...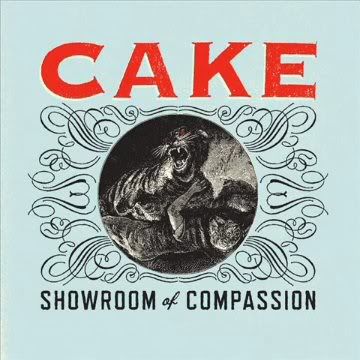 Sick Of You by ILGWMG
I tried to find "Long Time," a track which I prefer, but it's no where to be found on youtube or soundcloud in its entirety and in non-live version, so I guess this means y'all just have to pay for the album and listen to it yourself.