Things that I want for fall, but will realistically never own in my lifetime:

Hermès Silk Cashmere Scarf, $575.00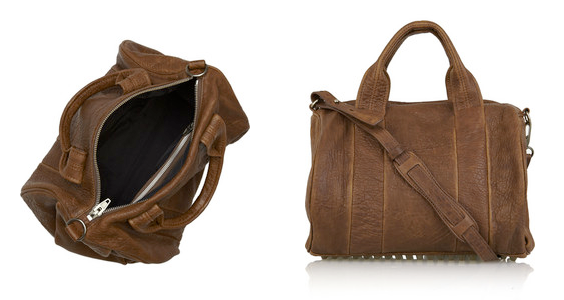 Alexander Wang Rocco Leather Tote, $875.00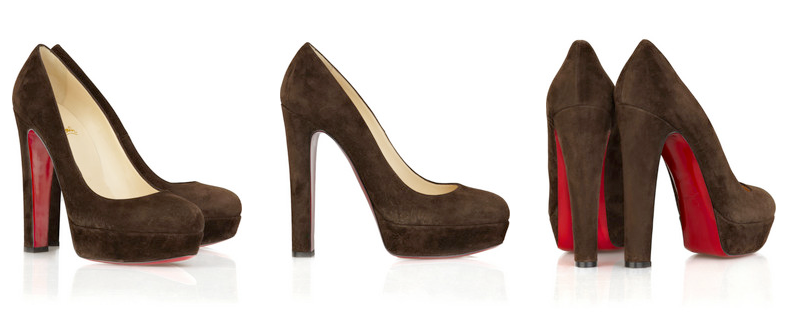 Christian Louboutin Bibi 140 Suede Pumps, $795.00
So, I only have to save up $2,245! No probs... I am actually drooling over those shoes the most since 1. It is my dream to own the exorbitantly priced louboutins (I don't know what it is about that red sole... I've seriously thought about painting the bottoms of my existing shoes) and 2. That style of shoe is seriously perfect. From the platform heel to the absolutely to-die shade of gray suede. I already own some pretty bad ass leather purses--that actually all look extremely similar (some would say exactly the same), and the only thing that makes that Wang purse a must have is the studding on the bottom. As for the scarf... well, it's pretty obvious that 600 bucks is too much for a square of silk, and I might even venture to say that the price detracts from the appeal of the object. LOL jk.