One of my favorite things to do is visit various teen/tabloid magazine websites and vote on "the better look"...like, the better hairstyle, who wore it better, before/after...I just like the idea of an activity where I'm allowed to openly judge someone and not feel bad about it.
Well, while doing the "
What's Her Best Hair?
" piece, I couldn't control the expression on my face when I saw Lauren Conrad. That chick is not going to age well if she doesn't start using some intense under eye cream.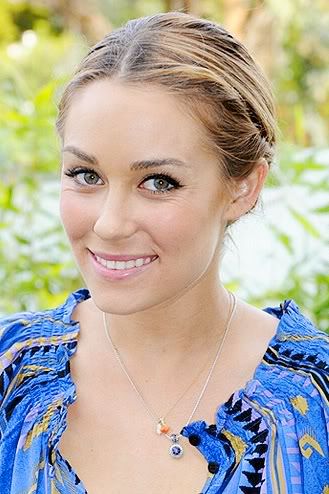 Attractive and fashionable, yes. But seriously, those under eye bags are frightening. Maybe she needs to join
Kristen Cavallari
in rehab for some relaxation since those places are more like spas than rehabilitation centers.